See below for a comprehensive circuit map of the closed road course that the riders will tackle in front of the iconic Wembley Stadium.
Alternatively you can download a PDF version of the map here.

About Wembley Park

Wembley Park is a vibrant and buzzing destination, alive with activity and experiences.

For nearly 100 years Wembley Stadium and SSE Arena Wembley have been recognised as world renowned venues attracting over four million people every year to experience some of the greatest sport and music acts.

As well as a world class events destination, Wembley Park is a great leisure and shopping destination, and is fast becoming an exciting place to live work and play. 1,000 people now call Wembley Park home, with a further 5,000 homes being delivered by 2020.

Seven million people a year now visit the 70 stores, 20 restaurants and nine-screen cinema at London Designer Outlet (LDO). There is also a wide range of fun and unique events taking place throughout the year, including our free event programme, weekly food market, and pillar events such as the Color Run and Survival of the Fittest.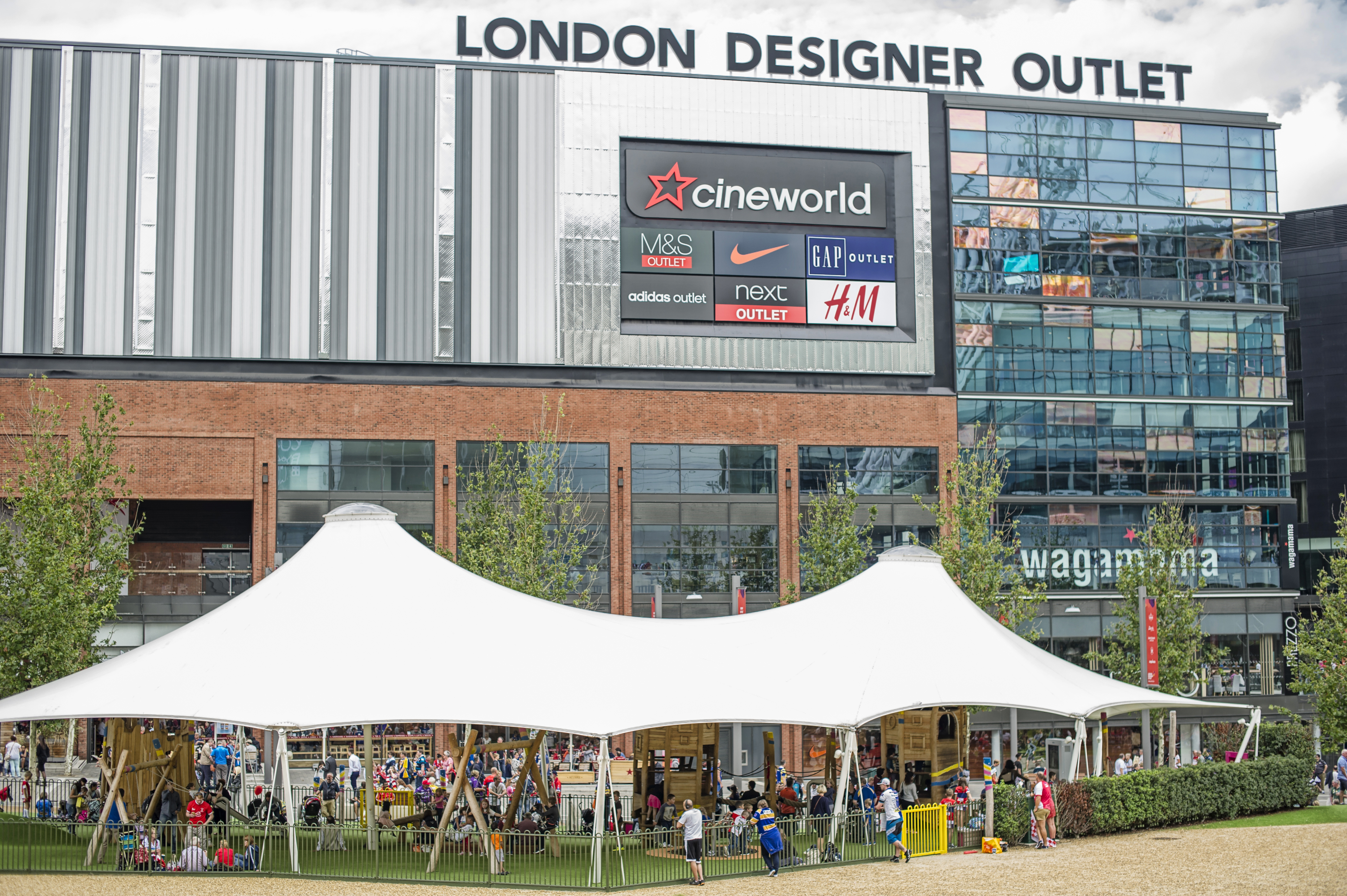 Wembley Park already benefits from wide boulevards and attractive public spaces, and further new parks and public spaces are being created, bringing forward 42 acres of open space.

Wembley Park is fast changing; from a place people only think about visiting on game days and for gigs, to a vibrant neighbourhood alive all year round.