See below for a comprehensive circuit map of the closed road course that the riders will tackle within the Hertfordshire town.
Alternatively you can download a PDF version of the map here.
Cycling in Stevenage
Stevenage Borough Council has hosted two previous major cycling events, The Women's Tour Stage Four Finish in 2015 and in 2016 The Tour Series which attracted the highest spectator turn out for the whole of the 2016 Series, in hot and sunny conditions.
This year Stevenage is hosting its first Cycling Festival, starting at Easter with a wide range of cycling based activities for the community. The festival is to celebrate and make use of their 40km cycleway network, which was the first of its kind in the UK. The highlight of the festival will be the hosting of the final round of The Tour Series including for the first time a women's Team Time Trial.
The day kicks off at 10am with an open course ride (any one can have a go), junior competitive racing and Category 4 club racing. There will be a free bike park, free car parking, free lifestyle and cycling advice, free Dr Bike service and a wide variety of entertainment including live music and much much more.
The race circuit in Stevenage Old Town is just over 1km and is lined by a wide range of boutique shops and a wide variety of pubs and eating establishments, making it one of the most spectator friendly locations on the calendar, and great for a Bank Holiday finale to the 2017 Tour Series.
About Stevenage
Stevenage, a town dating back at least 2,000 years, first came to prominence due to its handily placed location alongside the Great North Road, now known as the A1.
Until the end of World War II Stevenage remained a quiet country town but in 1946 it was designated as Britain's first 'New Town'.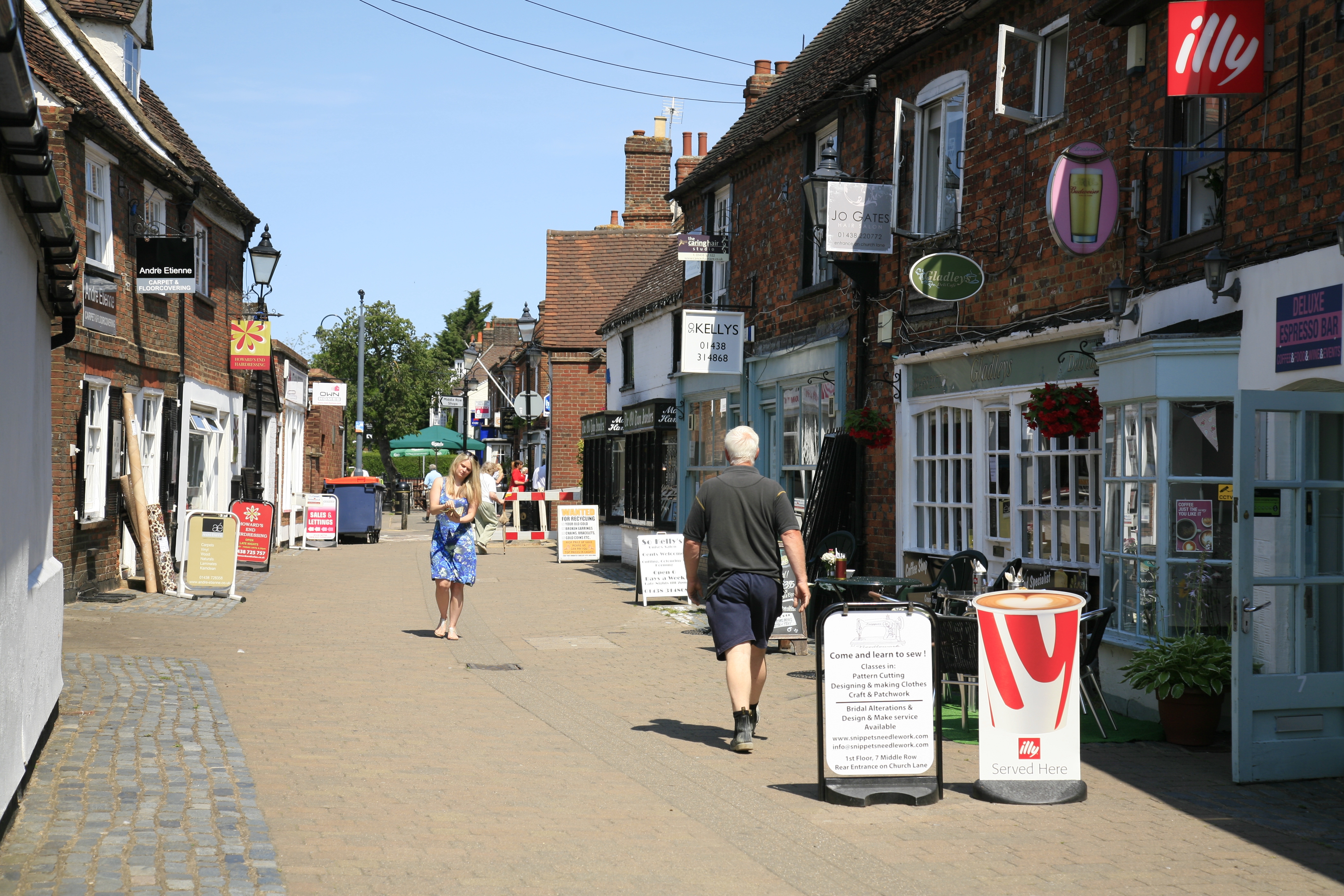 The New Towns were proposed to relieve London's post-war housing problems and overcrowding and incorporated industrial development so that the towns did not simply become dormitory suburbs of the capital.
The modern Town Square has many interesting examples of post-War architecture and is now designated a conservation area. The Stevenage Museum, near the centre of the new town, illustrates the fascinating history of the town.
Stevenage was both innovative and pioneering. When first built, it was a model of good practice (including the first planned pedestrian shopping centre in Britain); attractive and successful. It was the
first town in England to provide a comprehensive network of cycleways