See below for a comprehensive circuit map of the 1.4-kilometre closed road course that the riders will tackle within the Worcestershire town.
Alternatively you can download a PDF version of the map here.

About Redditch

Now a regular host of Britain's leading domestic cycle race Series, Redditch and Worcestershire have welcomed the Pearl Izumi Tour Series annually since 2012.

Designated a new town in 1964 and close to the M42, Redditch enjoys a successful mix of old and new and is located only 15 miles from Birmingham.

The town originally grew up from a small hamlet known as 'La Rededich' that had developed around the Abbey at Bordesley, which was built by Cistercian Monks in the 12th century. Indeed, the first documented reference to the settlement dates back to 1348 and Bordesley Abbey Visitor Centre displays fascinating artefacts from the site's first archaeological dig in 1864 and from more recent digs.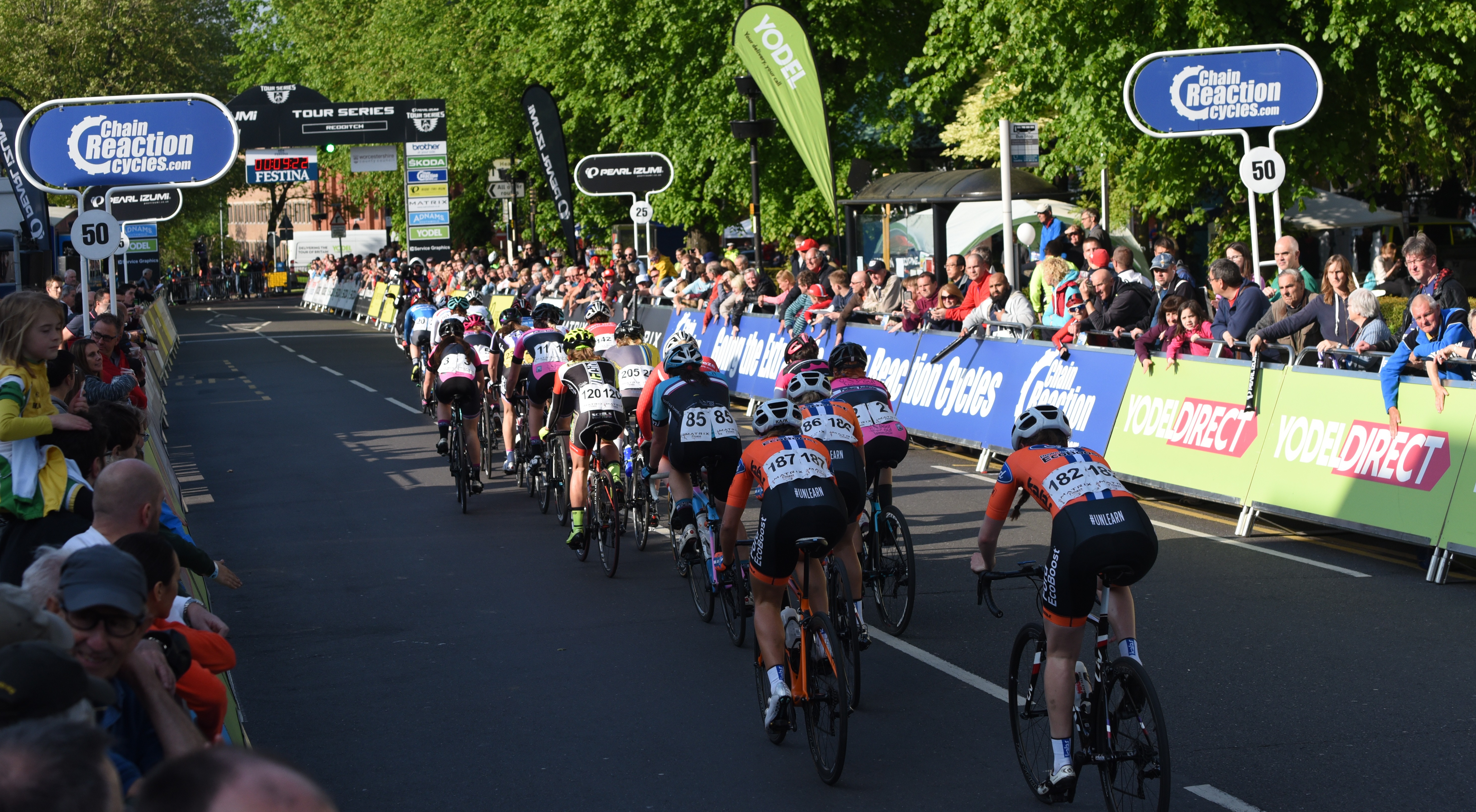 World Class Worcestershire

We have the development opportunities, the skilled staff and the desire to support businesses to become part of World Class Worcestershire.

Worcestershire has the trained staff businesses need, it also has room to expand with over 150 hectares of employment land available.

Connectivity is also well placed with networks to the M5, M42 and M50 - which makes Worcestershire enviably well connected alongside the rail network. Birmingham, Heathrow, Bristol and Manchester airports are also within easy reach.

With stunning scenery, rich heritage, and top class sporting and cultural attractions - Worcestershire has it all. To find out more visit www.investinworcestershire.com